It all starts with a script and company branding...
Then the sketching of ideas...
Animation style frames & storyboards...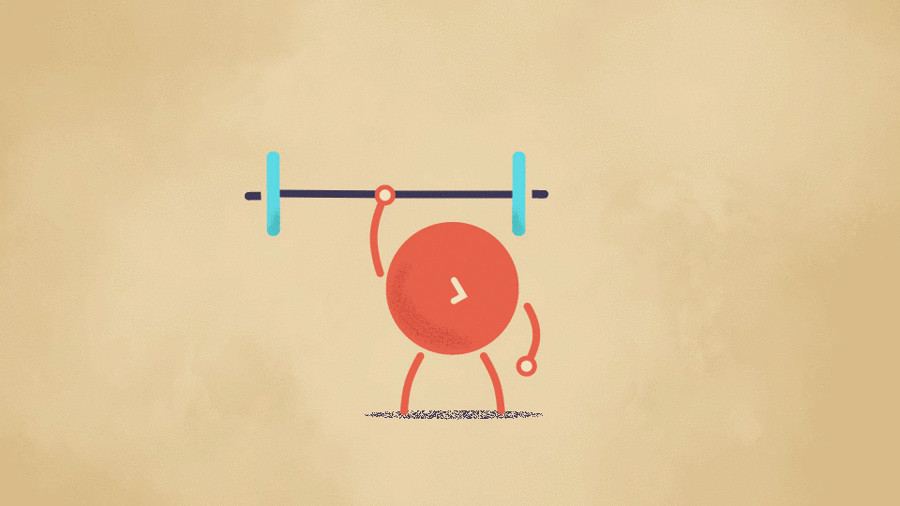 Then finally the finished product.
While animating, the ending of the video was changed from the storyboards from a web page graphic to better reflect and tie-in the character and weight-lifting metaphor established in the beginning of the story.
Music: War Within (K Theory Remix Instrumental) by DeelanZ
VO: Redd Horrocks (fiverr.com)